We can help through Asset Recovery or Asset Management.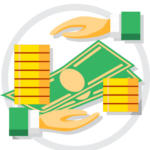 Asset Recovery is the process of recouping funds that have been spent out of a county budget for inmate healthcare.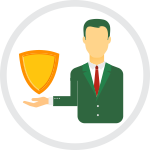 Asset Management is a proactive method of saving county jails money on expensive inmate healthcare. We manage and process medical claims on the front end rather than on the back end.
Additional value we bring to the table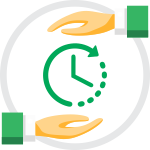 Hundreds of hours saved on handling claims that allow you to reallocate your time to areas more essential.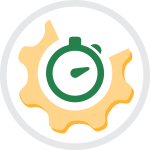 We are endlessly auditing and analyzing continuously to provide efficiency.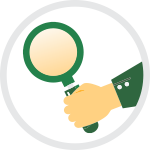 We provide clarity from our team of licensed insurance agents and our knowledge and experience of being a Third-Party Administrator.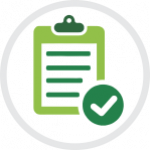 Reduce Risk and Liability
Our legal team constantly stays abreast of the latest laws and regulations to keep our clients compliant.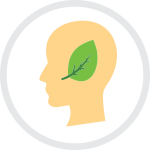 We are a support system as an extension of your team that you can rely on.
Total savings for Michigan County Jails in 2020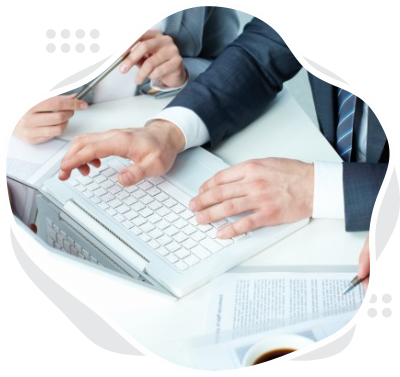 A FREE Analysis. We analyze the past 12 months of offsite medical claims.  We identify missed opportunities and recoup those funds that you have already spent.
No Problem! We have worked with numerous vendors and medical providers.
Great! We simply review and verify that you maximized your savings.
No, we do not perform collections from inmates.
What our Clients have to say
"By having Correctional Recovery use their expertise on all of our medical billing claims we have saved thousands of dollars and countless man-hours. We would highly recommend them to help reduce all your correctional medical bills."
"The Oceana County Sheriff's Office began using Correctional Recovery services in 2018. Historically the sheriff's office took care of all of our own inmate medical expense billing. Since Correctional Recovery has taken over we have eliminated all of the staff time spent researching and following up on inmate medical expenses, which even in a small facility was taking up several hours per week. The staff at Correctional Recovery has proved to be knowledgeable about county jails and the corrections environment as a whole. Correctional Recovery has demonstrated that they are working on many different levels using multiple tools available to them to get the best rates for services. Recently we had another well-known large provider come to us offering flat rates for medical expenses. After much conversation and research, we found that Correctional Recovery was still our best advocate. With any organization the relationship between the customer and vendor is important. I believe that if you are a county jail, Correctional Recovery will work as hard for you as they do for us. As we all know health care costs continue to go up, having this team of people making sure that we are getting the best rates is the fiscally right thing to do."
Ryan Schiller, Undersheriff
"We have been with Correctional Recovery for several years now and have nothing but great results. The staff at Correctional Recovery are always available and more than willing to make our needs their main priority. Their reports depicting our savings are clear and detailed. Their proficiency in managing our medical billing has made our office run smoother and more efficient."
Lt. Manny DeLaRosa, Jail Administrator
We started with, "Correctional Recovery" in 2015 with nothing but positive things to say about their company and team members. When we started, their team was able to recoup money from already paid claims for medical services outside the jail that should have been billed to insurance companies, not the county. This saved our county thousands of dollars and continued savings since. With the rise in health care for incarcerated individuals and budgetary dilemmas most counties face including us, I would recommend Correctional Recovery to manage your off-site inmate medical claims.
Lt. Tamie Willson, Jail Administrator
Shiawassee County Sheriff Office
Working with Correctional Recovery has saved the Lake county jail time and money. The team at Correctional Recovery has made our medical billing easy. By using Correctional Recovery for our billing has drastically degreased the amount of time officers spent doing medical billing. With the easy to use off-site claims all our medical bills are sent directly to Correctional Recovery and their well-trained staff takes care of all of it. With the rapid changes in insurance billing it is nice to have a company that is looking out for my facility and help saving the budget. I would recommend Correctional Recovery to any county jail that wants to reduce their off-site medical bills. Sgt. Keith Bartram Lake County Jail
The Baraga County Sheriff's Office has been contracting with Correctional Recovery since 2016. Baraga County is a small County with a limited Medical budget. Correctional Recovery has saved the County thousands of dollars every year. The staff is easy to work with and always accessible.